Referrals
When, in the professional judgment of the counseling staff, a student's needs can best be met off campus, students will be referred to appropriate mental health and medical professionals in the community. The counselor will assist the student in connecting with the recommended specialist and with any other concerns regarding the referral.
Resources for Finding a Referral:
Alcohol & Addiction
Online groups
Eating Disorders
Crisis Resources Available Off Campus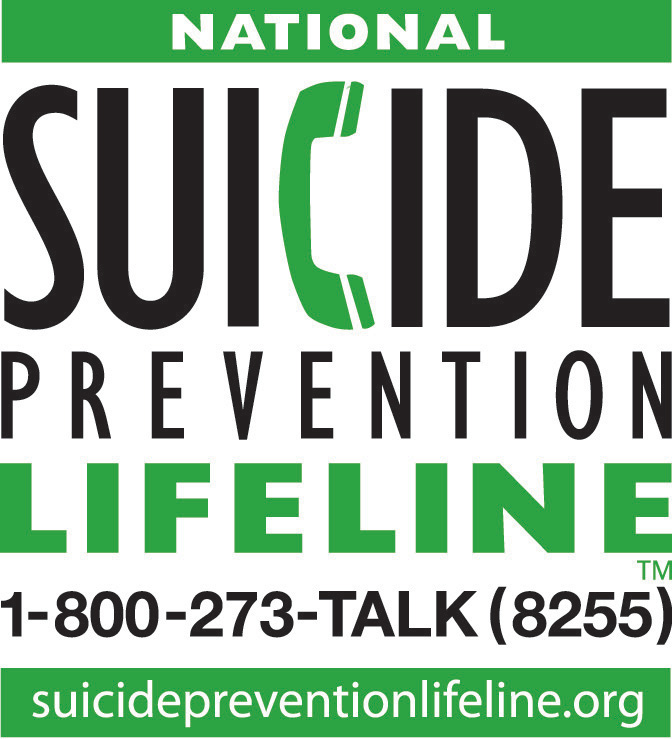 The Lifeline provides 24/7, free and confidential support for people in distress, prevention and crisis resources for you or your loved ones, and best practices for professionals.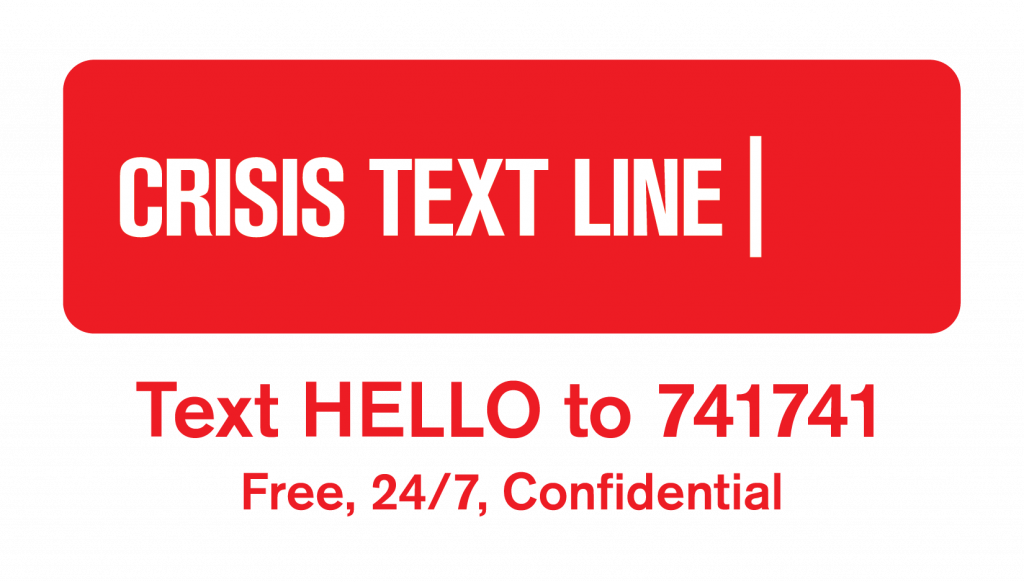 Text HOME to 741741 from anywhere in the United States, anytime. Crisis Text Line is here for any crisis. A live, trained Crisis Counselor receives the text and responds, all from our secure online platform. The volunteer Crisis Counselor will help you move from a hot moment to a cool moment.

The Trevor Project is the leading national organization providing crisis intervention and suicide prevention services to lesbian, gay, bisexual, transgender, queer & questioning (LGBTQ) young people under 25. Our trained counselors are here to support you 24/7. If you are a young person in crisis, feeling suicidal, or in need of a safe and judgment-free place to talk, call the TrevorLifeline now at 1-866-488-7386.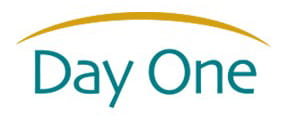 1.800.494.8100 'The Helpline: 24-hour support, information and advocacy for those impacted by crimes of violence. Day One is the only agency in Rhode Island that is specifically organized to deal with issues of sexual assault as a community concern. We provide treatment, intervention, education, advocacy, and prevention services to Rhode Islanders of all ages—from preschool children to elder adults.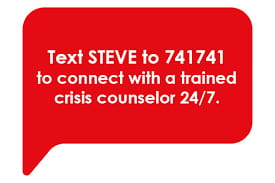 Are you a young person of color? Feeling down, stressed or overwhelmed? Text STEVE to 741741 and a live, trained Crisis Counselor will receive the text and respond to you quickly to provide support. The volunteer Crisis Counselor will help you move from a hot moment to a cool moment. Share this resource and learn more.