Counseling Center Services for Men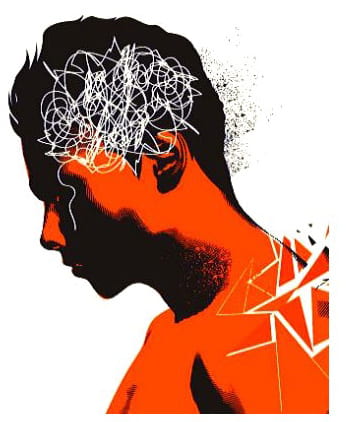 A goal of Providence College is to help men build themselves into better, healthier and stronger men. Given the natural pressures of college, it is important for men to take care of themselves during their college career.
It has been found that 1 in 4 students on a national level have a diagnosable mental health condition. Not seeking help while in college can make a preexisting condition worse and this can affect your university life. On a national level, men are less likely to seek help for their mental health. Here at the Personal Counseling Center, 31% of the students that came in seeking care identified as male. It is a common misconception among males and our society to perceive men that get help as "weak" or "inferior", when in fact it is an act of bravery and resilience. Men are more likely to suffer alone due to the stigma that plagues over mental health and masculinity. Men are more likely to struggle than any other gender group with:
Substance use disorders
Gay men are more likely to develop mental health disorders than heterosexual men
Suicide, which has been on the rise
Depression
Breaking the Stigma
The mental health stigma is especially prominent among men. Stigma erodes confidence and places doubt and shame. It makes an individual think that what they are feeling is not real, and should be kept from others. Men for a long time have allowed stigma to erect barriers to effective treatment and recovery. It is time to take down the wall. Getting help is a sign of courage and strength.
We Can Help With:
Relationship conflicts
Academics
Sleep difficulties
Substance use
Depression
Anxiety
LGBTQ+ related issues
Trauma and assault
Identity development related issues
Balancing the life of a student athlete
Eating/Body image related issues
Family and personal crisis
OCD and Panic disorders
Additional Campus Resources