Site Home
>
COVID-19: Mental Health & Wellness Resources
COVID-19: Mental Health & Wellness Resources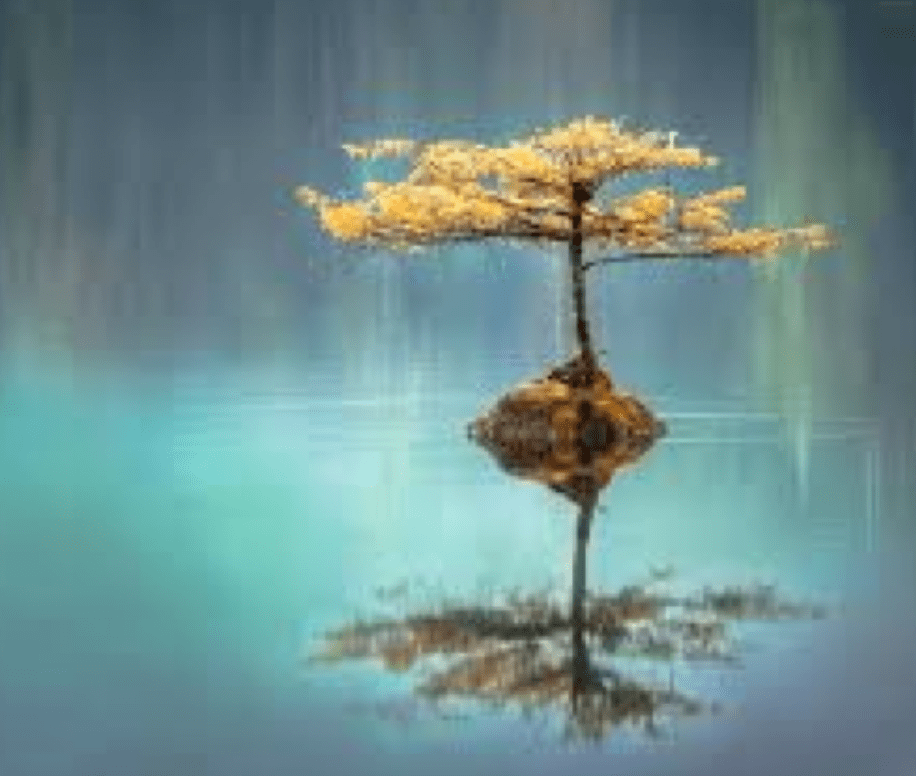 Welcome.. We are so grateful that you are here!

Although we are not together in person you are in our hearts and minds. These times of separation and isolation can be very difficult. It is not uncommon to feel:
a lack of motivation
ennui about your future
worry for our friends and loved ones
anxious
depressed
We may feel drawn to coping mechanisms that can be detrimental and unhealthy. Although apart, there are many ways to care for ourselves and each other. We are also here for you if you'd like to talk, if you need support or would like help connecting with resources at PC or in your community. (401-865-2343)
"Colleges Against COVID-19: Mental Health"
In Collaboration with Dr. Jonathan Dator from the Personal Counseling Center, Students in Professor Tom King's Organizational Theory Class in the School of Business along with other Providence College students created this video on the Mental Health Impact of COVID-19 and ways in which they are coping.
Coping Resources and Ideas That May Be Helpful:
Coronavirus Panic:
Research & Techniques: Coping with COVID-19
Dr. Jonathan Dator, Associate Director of the Personal Counseling Center, shares research on the Mental Health implications of COVID-19 both in general and for specific populations while providing evidence based coping techniques you can implement daily.
Journaling for Self Care:
Guided Self-Care Practices for at Home:
Simple Mindfulness Techniques for Home:
Squeeze Muscles: Starting at your toes, pick one muscle and squeeze it tight. Count to five. Release, and notice how your body changes. Repeat exercise moving up your body.
Belly Breathing: Put one hand on your stomach and one hand on your chest. Slowly breathe in from your stomach (expand like a balloon) and slowly breathe out (deflate).
Mindful Meal: Pay attention to the smell, taste and look of your food. No multitasking.
Meditation: Sit in a relaxed, comfortable position. Pick something to focus on, like your breath. When your mind wanders, bring your attention back to your breath.
Blowing Bubbles: Notice their shapes, textures and colors.
Coloring: Color something. Focus on the colors and designs.
Listening to Music: Focus on the whole song, or listen specifically to the voice or an instrument.
Specific Psychological Resources:
Tobacco & Vaping
1-800-QUIT-NOW is a toll-free number operated by the National Cancer Institute (NCI) that will connect you directly to your state's tobacco quit line.
Recovery
Advice for Sleeping Well During the COVID-19 Outbreak:
Calm – Calm is a leading app for meditation and sleep
Eating Disorder Help and Support:
OCD and Bipolar Disorder Resources
Domestic Violence & Sexual Assault Resources
How to Help Loved Ones
Grief, Coping, and Finding Meaning
Book Suggestion: Man's Search for Meaning by Viktor E. Frankl
Special populations and concerns:
Resource for International Students
With Much Love,
The Personal Counseling Center
"Let us be grateful to the people who make us happy; they are the charming gardeners who make our souls blossom" – Marcel Proust

"Wear gratitude like a cloak, and it will feed every corner of your life" – Rumi

"Piglet noticed that even though he had a Very Small Heart, it could hold a rather large amount of Gratitude" – A.A Milne

"If the only prayer you said was thank you, that would be enough" – Meister Eckhart